Established Project Management Processes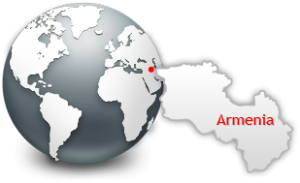 eXtendia management expertise has been accumulated over many years. The key to success in technology projects is not just development ability, but managing the entire process, good planning, and the customer relationship.
These rules and client-engagement policies guarantee maximum chances for project success, and minimum risk of business failure.
These include:
Every project at its inception is assigned responsible Project and Program Managers.
The client's requirements are thoroughly examined and documented, and final approval requested from client.
Based on the requirements, appropriate development personnel are assigned and a team assembled.
The team also investigates other competitive offerings.
Final approval to commence received from Client.
The team does early proof-of-concept and then pilot projects for client.
The team follows Technology Center's established development and service guidelines and performs the work. Close contact with client is maintained including: daily status updates, Weekly conference calls, Project progress reports, monthly project reports.
Quality Assurance teams conduct complete tests independent of the development team.
The project is released to the client.
Follow-on support and service is delivered.
Final and formal client-acceptance is requested and received.
The project is concluded.
Established Project Management Processes

,