Mobile Application Development
Mobile Handset Wireless and Server Applications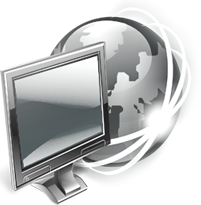 The Mobile and Wireless segments are one of the fastest growing, therefore Mobile apps, Mobile Server apps are in great demand everywhere.
eXtendia has extensive experience in mobile applications, portals and interactive site development and can help customers capture new business and grow existing accounts. The products and services are developed by 4 separate groups working in parallel covering the main mobile platform technologies.
The QUAD Mobile Development Team can provide complete outsourced/offshore mobile development from the ground up, all the way to providing quick-response customer support to clients and their end users.
The teams are focused on the following:
Hand-set security, such as encryption of mobile data, back-up and restoring solutions
Entertainment Applications
Blogs and Portal Development
Banking and Financial Applications
Mobile Handset Wireless and Server Applications

,